Every month our passionate volunteers serve the city of Providence and provide resources to those in greatest need.
DONATE
GET INVOLVED
We Heart Lives was created in 2017 to serve Providence and fill in the gaps of greatest need, particularly for women and children.

AID
Partnerships with local companies and private donations help us to provide aid to those in need.

ACTION
We have hundreds of volunteers who love to serve others and our communities.

AWARENESS
Sharing positive stories about powerful life change.
100% of all funding that comes in for We Heart Lives goes directly to helping families and vulnerable communities.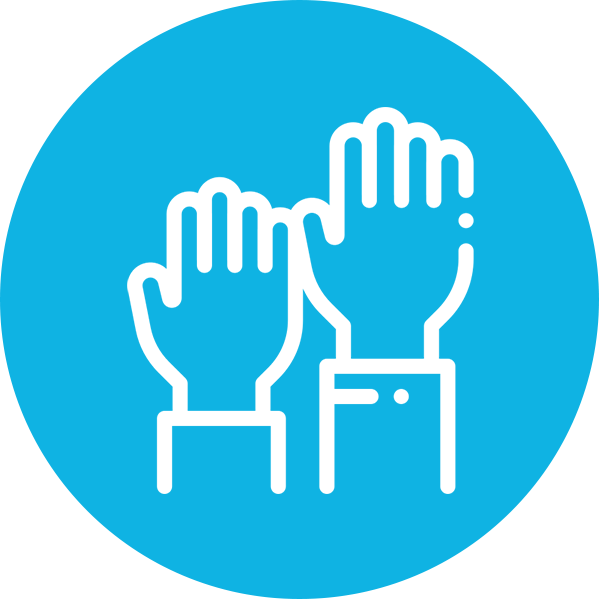 SERVE
Sign up today to help with projects in Providence, Rhode Island.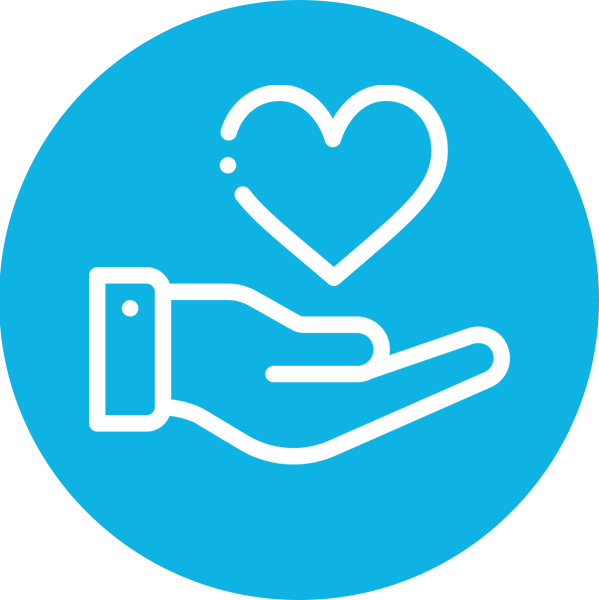 DONATE
Donate securely and help us connect resources to the under-served.
Give material goods such as food and baby items for our monthly events.
More Ways To Get Involved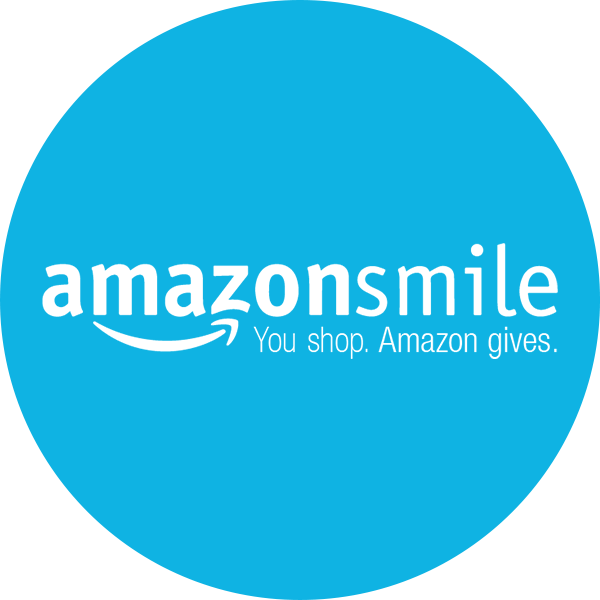 Amazon donates to
We Heart Lives as you shop!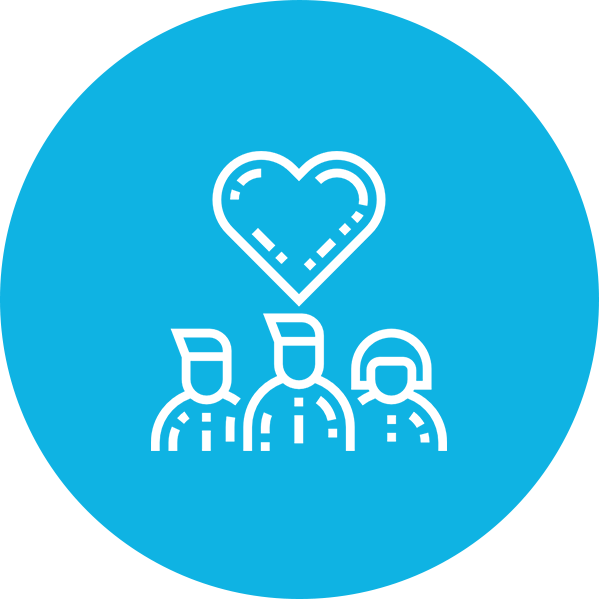 Check with your employer to see if they will match gifts you give toWe Heart Lives.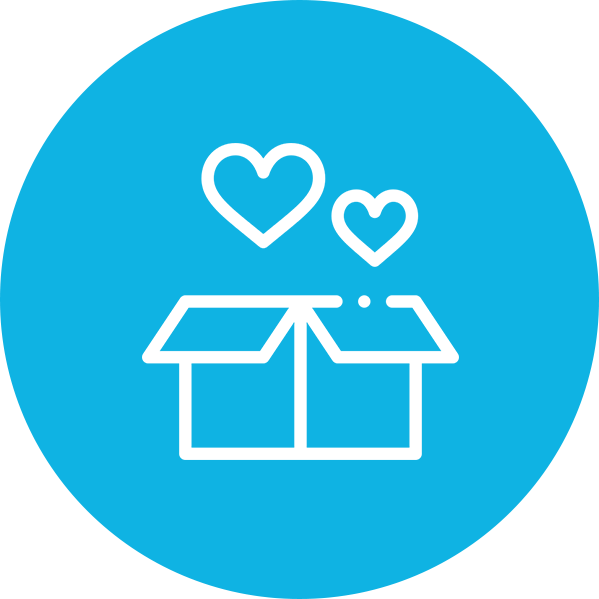 We're always in need for baby items and cleaning products that you can drop off.
DROP OFF TIMES & LOCATION
Monday – Friday: 9 am to 5 pm
Sunday: 9 am to 1 pm
1 New England Way Smithfield, RI 02917
Questions? Call us at (401) 232-5200.
We partner with organizations and agencies doing great work so together, we can help even more people in our communities.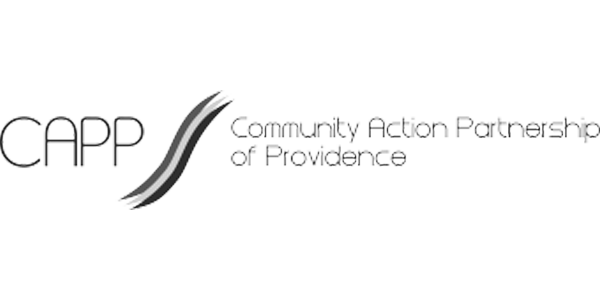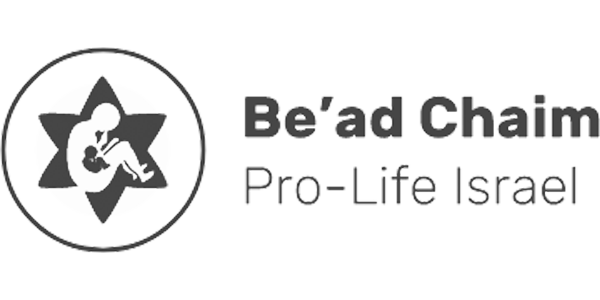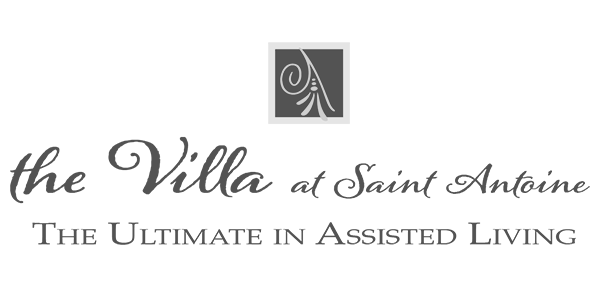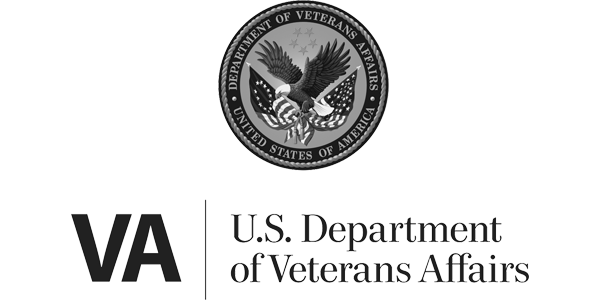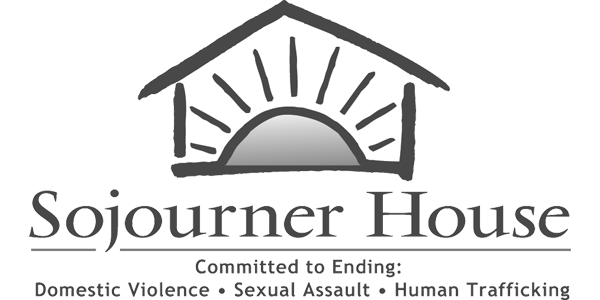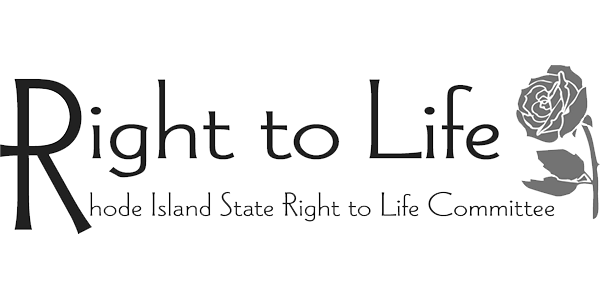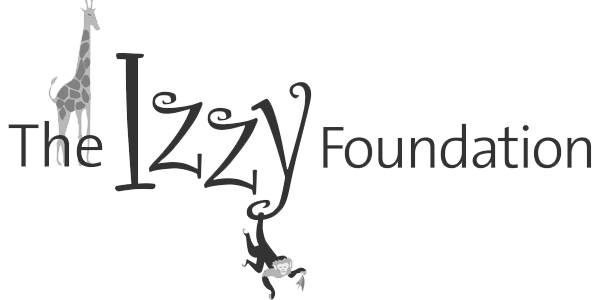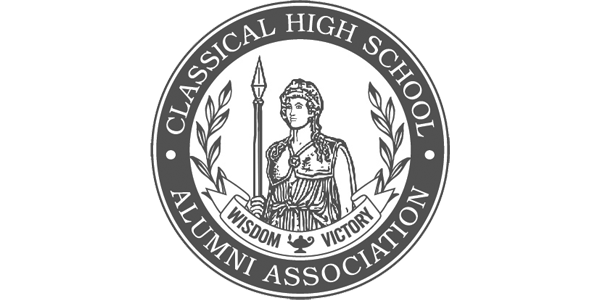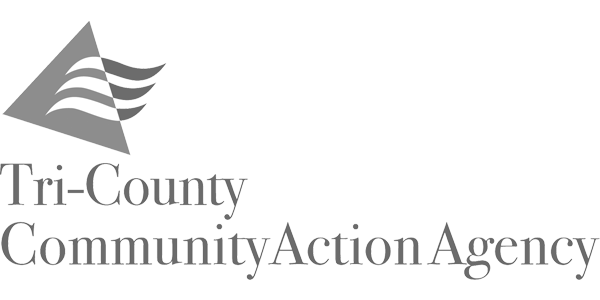 Special thank you to those individuals and organizations who contribute resources and financially to help us to reach those in most need.