Every month our army of passionate volunteers serve communities throughout Rhode Island to help distribute  resources to those in greatest need.
DONATE
GET INVOLVED
We Heart Lives is a solution-driven 501 (c)(3) organization based in Rhode Island with a mission to strengthen its most vulnerable families through community events to provide food and resources for children.

AID
Partnerships with local companies and private donations help us to provide aid to those in need.

ACTION
We have hundreds of volunteers who love to serve others and our communities.

AWARENESS
Sharing positive stories about powerful life change.
2022 ANNUAL REPORT
Check out our 2022 Recap Booklet
Since 2017, We Heart Lives has funded hundreds of projects impacting thousands of individuals in our communities. We're so thankful for the dedication of our partners, donors, and volunteers who made this happen.
Because of you, lives were changed.
Click Here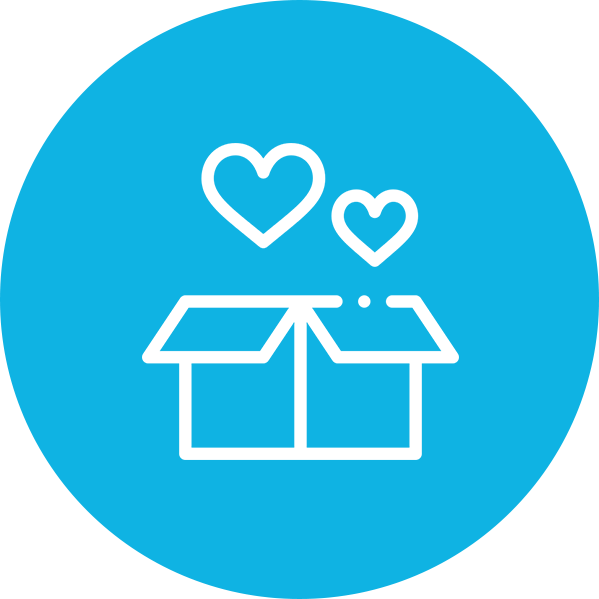 New, Packaged Baby Supplies Needed
DROP OFF TIMES & LOCATION
Monday – Friday: 9 am to 5 pm
Sunday: 9 am to 1 pm
1 New England Way Smithfield, RI 02917
If you would like to contribute financially, our team will do the shopping for baby items needed!
Your contribution allows our team to purchase baby items needed.
*Sorry, we are unable to accept used items.
We Heart Lives hosts baby showers for women at or below the poverty level who are in need of baby essentials but lack family or community to host one for them.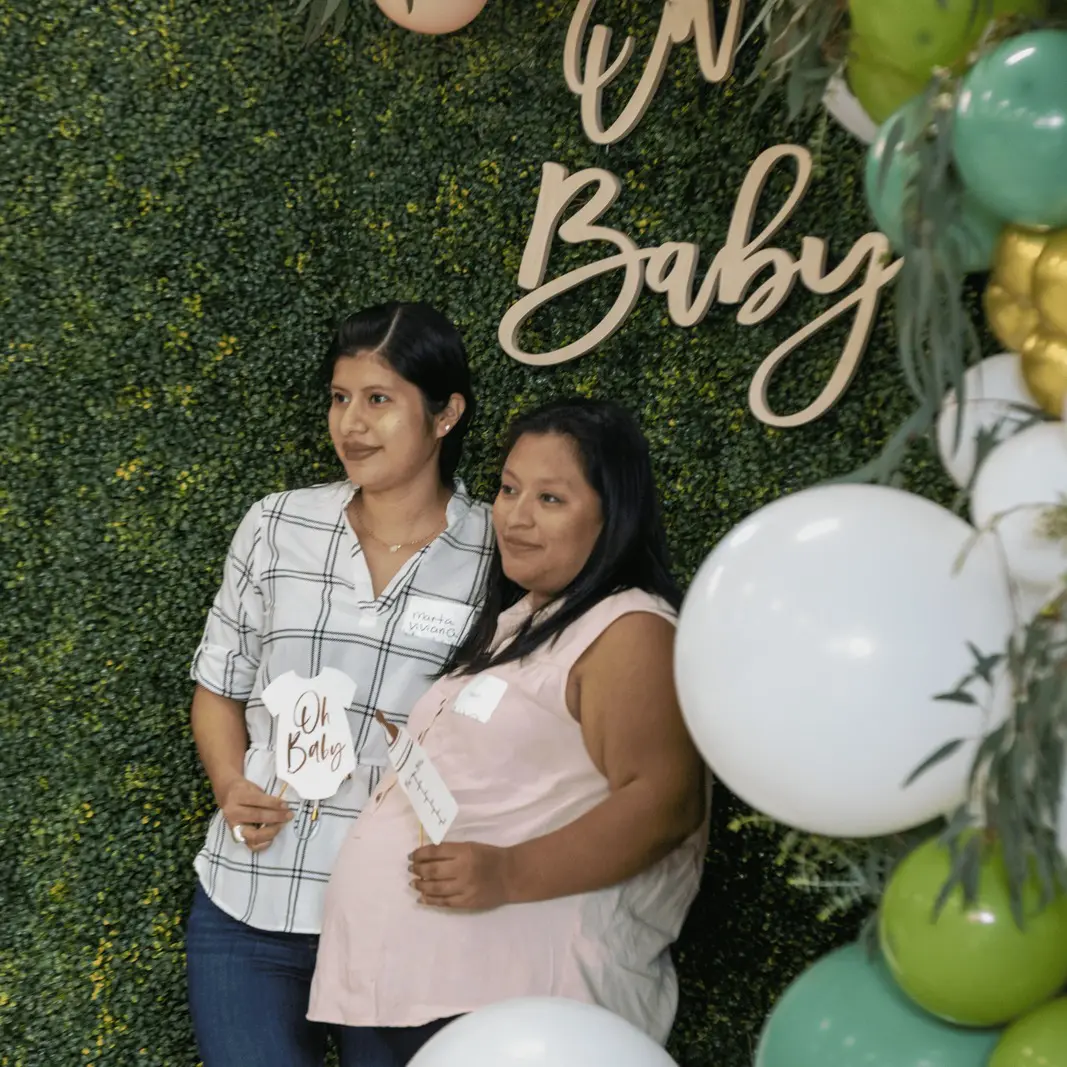 100% of all funding that comes in for We Heart Lives goes directly to helping families and vulnerable communities.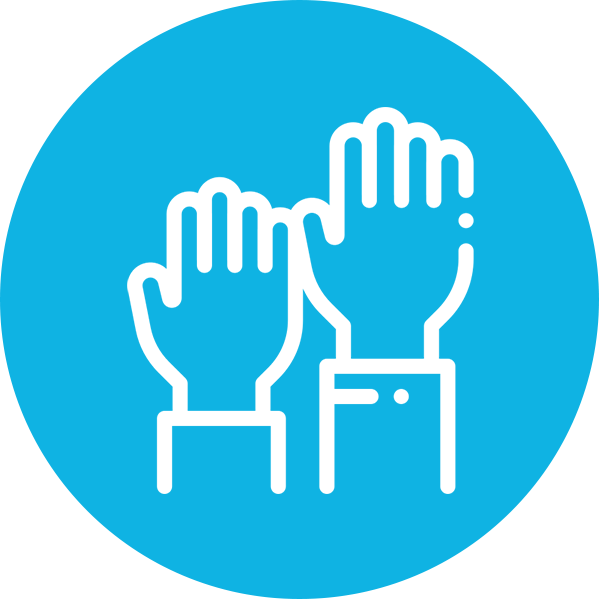 SERVE
Sign up today to help with projects in Providence, Rhode Island.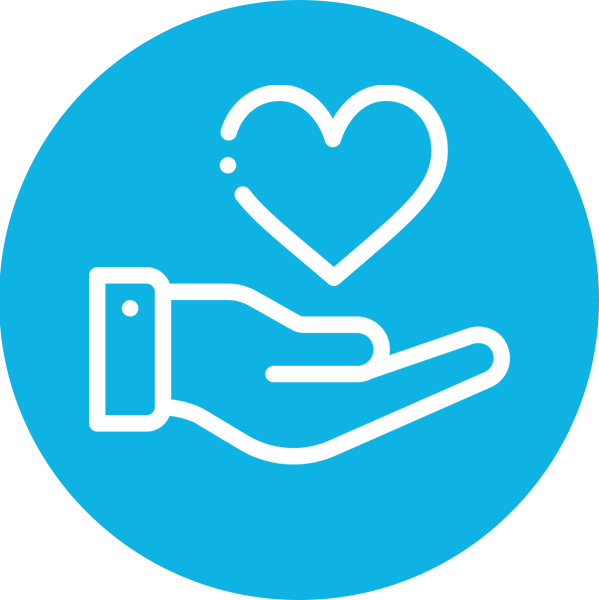 DONATE
Donate securely and help us connect resources to the under-served.
Give material goods such as shelf-stable and food, new baby items, new backpacks for our monthly events.
More Ways To Get Involved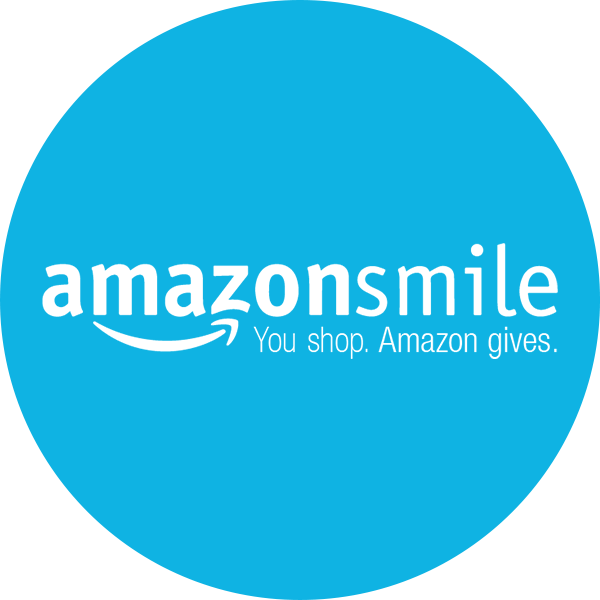 Amazon donates to
We Heart Lives as you shop!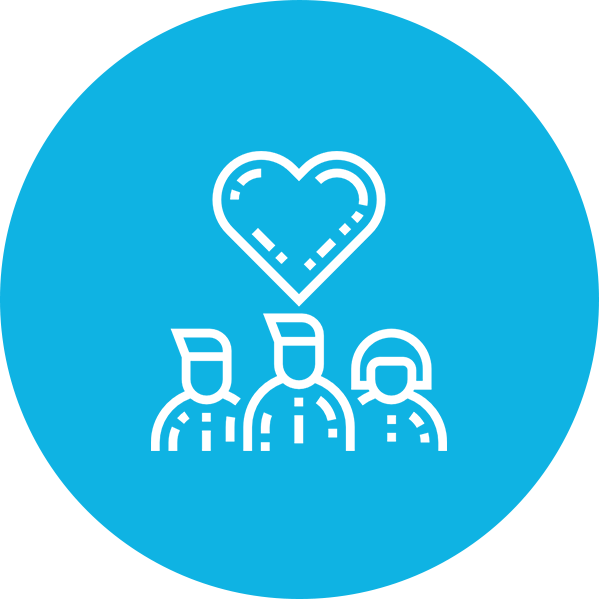 Check with your employer to see if they will match gifts you give toWe Heart Lives.
WHAT OUR PARTNERS ARE SAYING
The impact of We Heart Lives on our community is tremendous! I can't thank you enough for our partnership.  The families of Spaziano are grateful.
William Niemeyer, Principal
Frank D. Spaziano Elementary School
We as a Critical Care ICU COVID Team cannot thank you enough for your thoughtful and generous consideration to feed our staff.  We are in fact at the front lines as you and your staff are at the front lines in a different way and we appreciate and acknowledge that. This world needs all of us! Genuinely appreciated and thankful for We Heart Lives.
Judy Lynch
Clinical Manager ICU, Rhode Island Hospital
We are really happy to receive Farmers to Families food boxes from We Heart Lives at a time like this. The recipients at our food pantry really appreciated the fresh items and the boxes helped us to sustain families! Your team did a wonderful job making the pick up easy. They were all smiling, gracious, and very accommodating. Thank you!
Judy Benoit
Trinity Parish
Our thanks to We Heart Lives for providing hundreds of backpacks to our students this year. It has been a profoundly difficult time for our students, but you always bring an atmosphere of community, celebration, and give them something to look forward to!
Sindy Girard, Principal
Carnevale Elementary School
Thank you We Heart Lives for the Farmers to Families food box program opportunity to access additional food resources to feed our families in Woonsocket and Northern RI.
Michelle P. Taylor
Community Care Alliance
Your kindness and generosity assists the most vulnerable families and individuals of the community during this time of difficulty and uncertainty. We thank you again for your support of the Refugee Dream Center as we continue to serve and advocate on behalf of the refugee community.
Teddi Jallow
Refugee Dream Center
We partner with organizations doing great work so together, we can help even more people in our communities.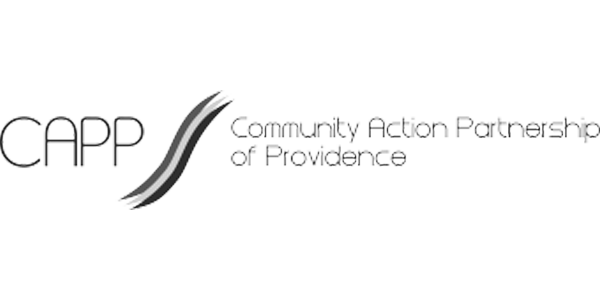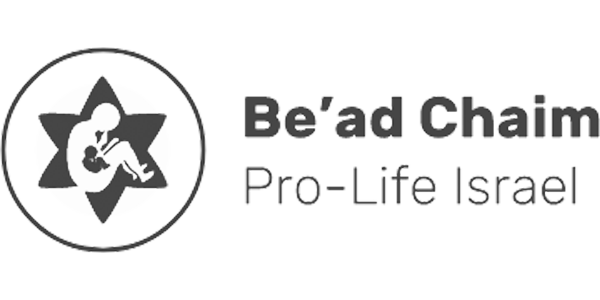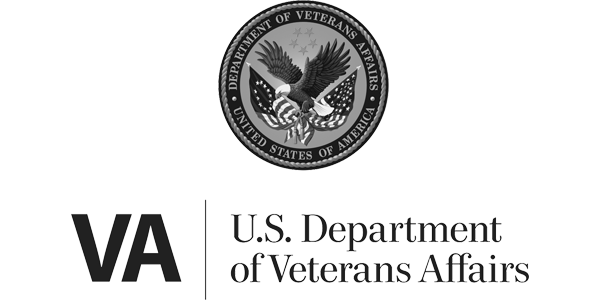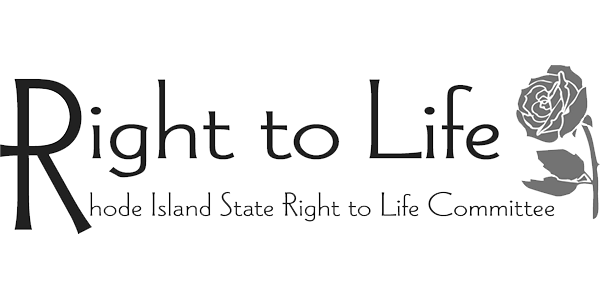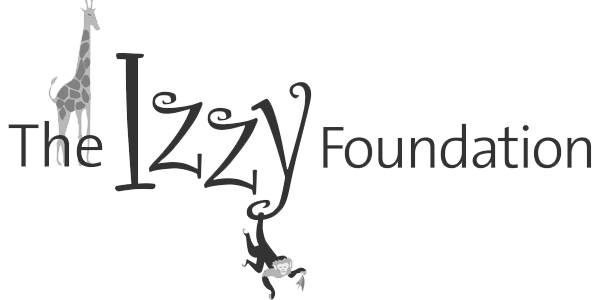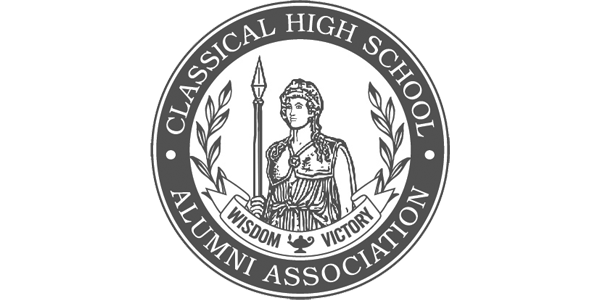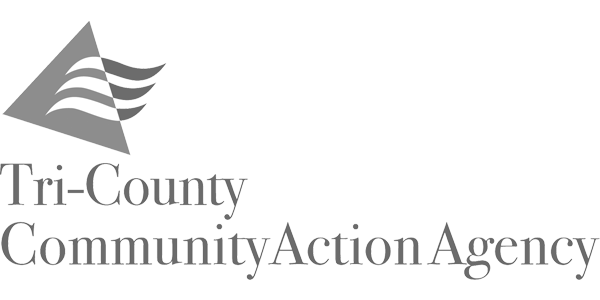 Special thanks to our individual donors and partner organizations who contribute financially to help us to reach those in most need.